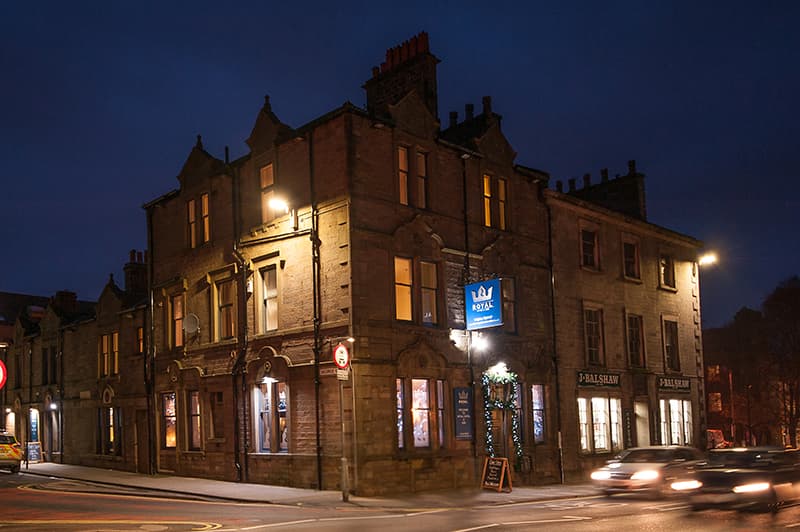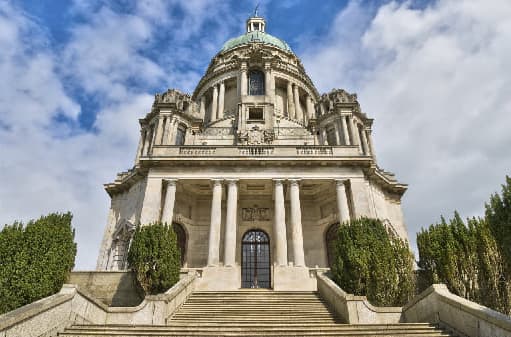 Lancaster is a historic but vibrant city with plenty to see and do whether your travelling for business or pleasure.
Visit Lancaster's castle and museums to uncover the city's ancient stories hidden in its walls and buildings, and find out more about the people who shaped its history.
Stroll the meandering towpaths of the canal or along St George's Quay, marvelling at the Georgian architecture which lines the banks of the River Lune. Explore the secret paths of Williamson Park and discover its hidden follies and stunning Edwardian designed butterfly house. Discover the open spaces and strong design of the two university campuses and find out how these seats of learning have influenced the city over the years.
Shop local in Lancaster's quirky boutiques and independent galleries, or choose from renowned high street brands in Penny Street, St Nic's and Marketgate stores. Browse food, gifts, crafts and books at the twice-weekly Charter Market, and then relax in one of Lancaster's wealth of cafés, coffee shops and restaurants. The smell of coffee permeates the air as you wander the streets, and you can sample everything from locally-brewed real ales to delicious home-made soups and cakes.
Discover one of England's Heritage Cities. Discover a small city with a big story.